Bobbies relies on Cashmere to develop its network of boutiques in France and internationally
Bobbies creator of fairy shoes
From the timeless shoe without false note, to the original shoe that sets the tone.
Bobbies collections spice up every silhouette every day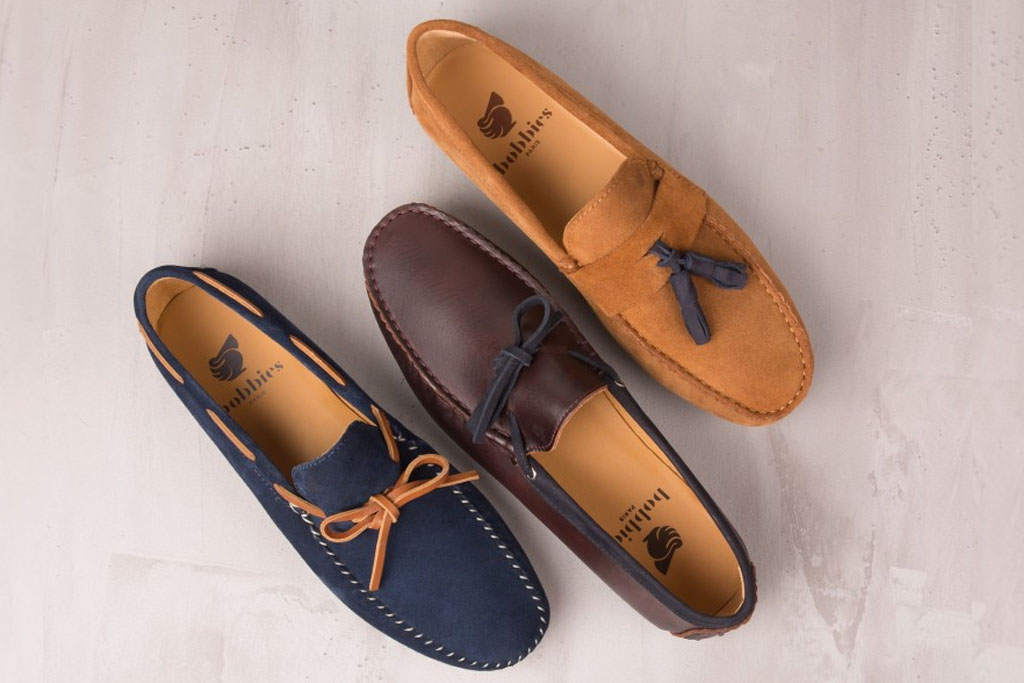 Bobbies is above all a story of friendship, mixing joy of life and magic, adventure and fantasy, all in a poetically shifted tone in a colorful assertive style.
Created in Paris in the spring of 2010 by two childhood friends, Antoine Bolze and Alexis Maugey, Bobbies is the first French brand of colored pocketed moccasins.
Their idea? Shake the codes by reinterpreting as the seasons the greatest classics of the shoe. Moccasins, desert boots, boots, sandals or ballerinas are revisited with pep's and elegance.
Today, Bobbies has just opened its first international boutique in Lebanon.
As a guarantee of quality and authenticity, all Bobbies shoes are made with love, respecting tradition and craftsmanship. Their workshops in northern Portugal are full of riches and talents. Logo embroidery, hand stitching and assemblies, at Bobbies every detail counts!
They source the best materials and the leathers are selected by their team to guarantee unique shoes at the fairest price.




Inspired by the charm of Paris and their joyful explorations around the world, Antoine and Alexis sail on the trends and imagine in their Parisian style office two annual collections that rhythm the calendar of the seasons (Spring / Summer and Autumn / Winter) .
Slim cuts, pretty colored leathers and original details, make each pair a unique model.