Software Editor, Consulting and Service Company, Thalma assists the development of Fashion Professionals.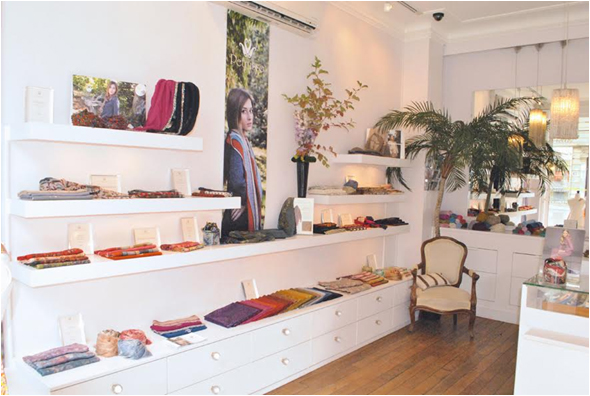 In order to adapt to the newer consumption modes, Fashion companies have to deal with reliable, flexible and scalable information systems. Thalma is committed to achieving this target.
Through the solutions we are building and the expertise we are developing, our company has a unique focus: bringing out to the Fashion professionals the most efficient management tools on the market.
Because of its sharp knowledge of the Fashion business sector, Thalma has built global offerings, fitting any company, whatever their sizes, specialties or geographical locations
We have gained their confidence